Posted by: IFX Gertrude Jun 14 2019, 04:56 AM
Win $8,000 for your summer break!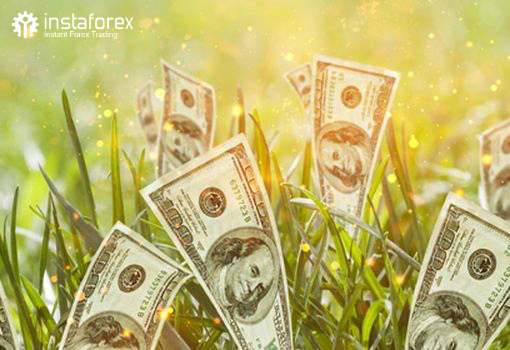 To mark the summer start, InstaForex has provided its clients with an opportunity to get $8,000.

This sum will be raffled within the monthly https://www.instaforex.com/contest_chancy_deposit campaign. The prize pool in this campaign is not fixed, it changes from month to month. Any trader regardless of their experience level can win.

The registration in the campaign is as simple as that: https://secure.instaforex.com/en/deposits and you automatically become a contender for $8,000!

The June's round of the Chancy Deposit campaign will end on the last day of this month. On that day, the winner will be determined randomly.