Miss Insta Asia: the countdown has begun!

Very soon, we will know the name of the most beautiful participant of the beauty contest by

Insta

Forex

Company. Within three months, one of the girls will try the crown on and will wear the title

"Miss Insta Asia"

proudly.

As it is known, the participants of our contest represent different countries of the world, the Russian girls are very active, the Malaysian participants are the second, and many impressive beauties represent Kazakhstan, Indonesia and India. However, today we want to tell you about the brave girls who have decided to compete for their countries all by themselves.

Cice Rivera from Bolivia

Hot Latin American blood makes Cice creative personality. She wrote in her application form that she is a writer, actress, scriptwriter, director, producer. She is interested in philosophy and hypnosis, has acted in several advertising videos.
Tyneil McNally from Canada
Tyneil is a student and jewelry designer from Toronto. All her life she has been dreaming to be an actress or model and she hopes that our contest will be a good step on the way to her goals achievement. This courageous and self-sufficient girl aims to a victory as the Canadian hockey player drives puck to the goals!
Beatrice Lankah represents Liberia
The bright participant Beatrice was born in a small African country Liberia. When she was a child, she moved with her family to the USA. However, good memory about her warm and sunny homeland made her to take part in our contest.
Faeghe Atashin from Iran
Unfortunately, Faeghe did not write any additional information about herself, but it should be said that apart from that she is the only one who represents Iran in our contest, she is the oldest participant that does not obstruct her to compete with younger contestants, Faeghe is ranked among thirty the most beautiful girls of our contest.
Ma. Jacklyn Patrica Receno from Philippines
Philippines representative Jacklyn is not just a beautiful girl, but also a very kind person. That is why she has gone up to the Medical University, and now she hopes that she will pass exams and in the nearest future she will be able to save people lives.
Grace Yee from Singapore
On Forex market Grace can give a handicap to any man. She represents the large financial center Singapore in our contest and says that she is a real trader, she is afire with passion for trading on Forex. Besides, Grace has written that a sunny smile will help her to win in this contest.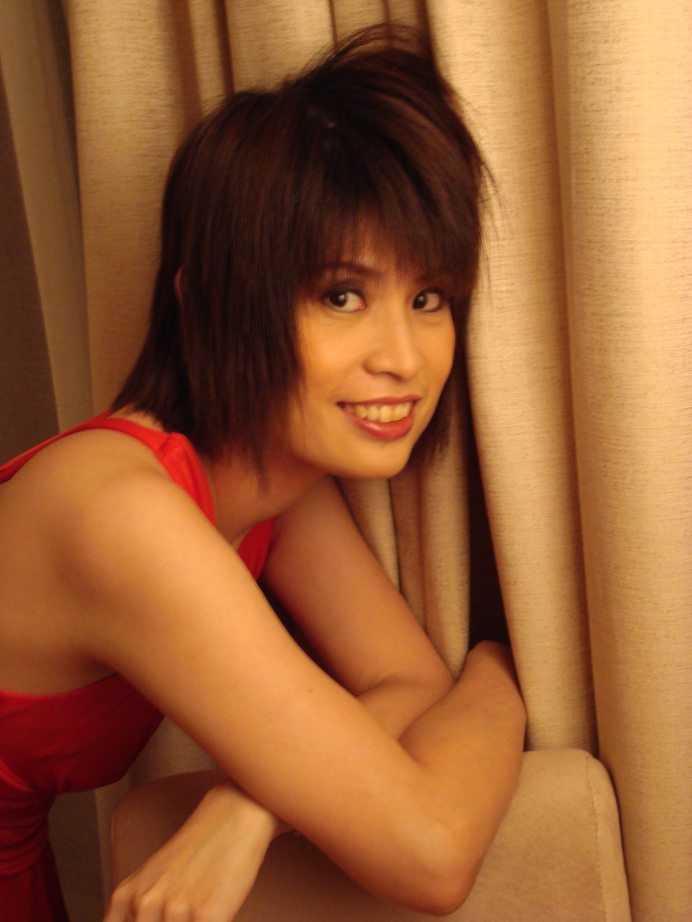 Alla Jarosuka from Ireland
Alla represents Emerald Isle Ireland in the contest. She says, she likes sunsets, tiny kittens and all our immense and boundless planet. Besides, she is a fan of Hawaiian culture, especially of traditionqal Hawaiian dance hula. Alla thinks, that cheerfulness and belief in good luck will bring her a victory.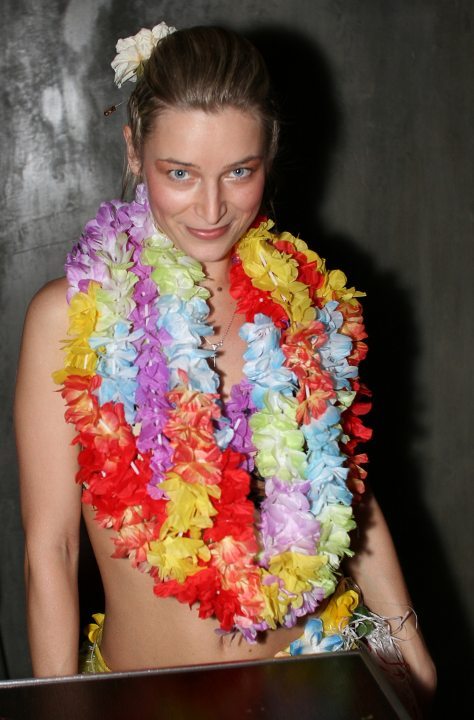 These beautiful girls assumed the huge responsibility to represent their countries in the beauty contest
Miss Insta Asia
. They and all other participants need in your support and votes as never before. It is three months left ahead this unique campaign ending and all girls want to win such a pleasant title. Visit
the website of the project
and vote for the girl you like!
Official website of Miss Insta Asia
Miss Insta Asia at FaceBook