Destiny of Miss Insta Asia is in your hands!

It is only four months left until we all know the name of winner in the beauty contest

Miss Insta Asia

. From day to day the number of participants is growing and interest to the contest on the part of male part of

Insta

Forex

clients is constantly rising.

However, we have to say that there are many participants who deserve your attention and votes. They still have hurtful 0 in their rating though they merit the prize and the title

Miss Insta Asia

not less than our current leaders.

Evgeniya Rossinskaya

(Russia)
Evgeniya designated in her profile that she was fond of esoteric. However, in our contest she can rely only on your support: magic is powerless here.
Elena Mudrak
(Russia)
When we first received her request for participation we thought that Angelina Jolie herself decided to take part in this contest. It is a joke, but Elena does look like a Hollywood star.
Dilyara Fathutdinovna
(Russia)
She is a student, she goes in for sports and she is real beauty. She lives in China for one year and learns that complicated language. And how wonderful she plays the piano!
Tuan Normimi Zaizira Tuan Lega
(Malaysia)
This Malaysian beauty is a real example of pure Asian model, she thinks of herself as of happy and lucky girl. She is waiting for your votes!
Albina Abaidulina а
(Russia)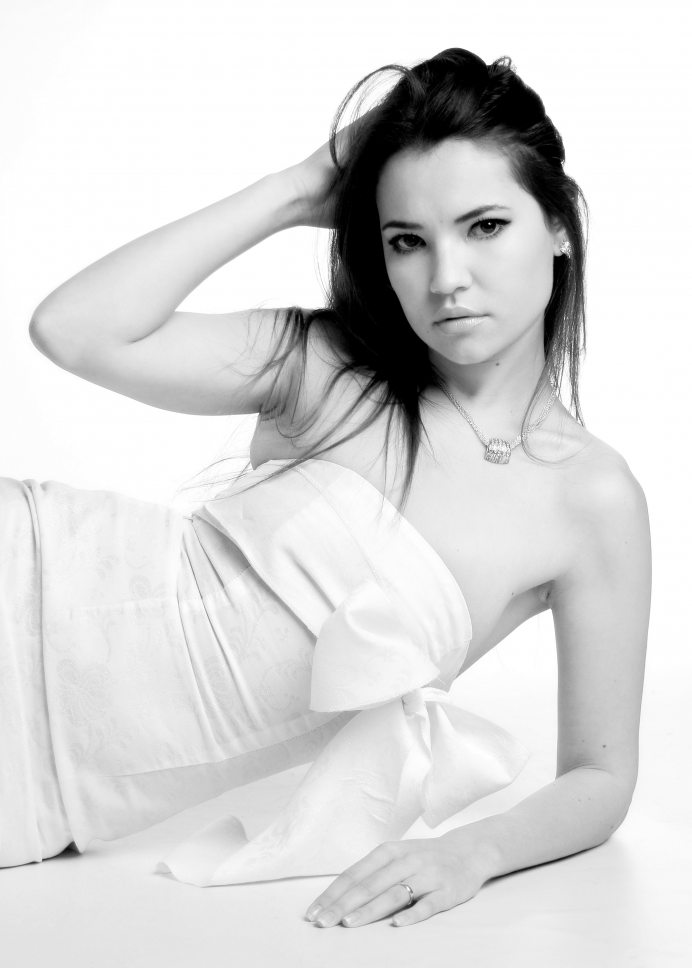 True eastern belle! Albina was born in Kyrgyzstan and now lives in Kazan and wish to meet her friends back home. Vote for Albine, help her wish to come true!
Nur Ezdiannie Baharoddin
(Malaysia)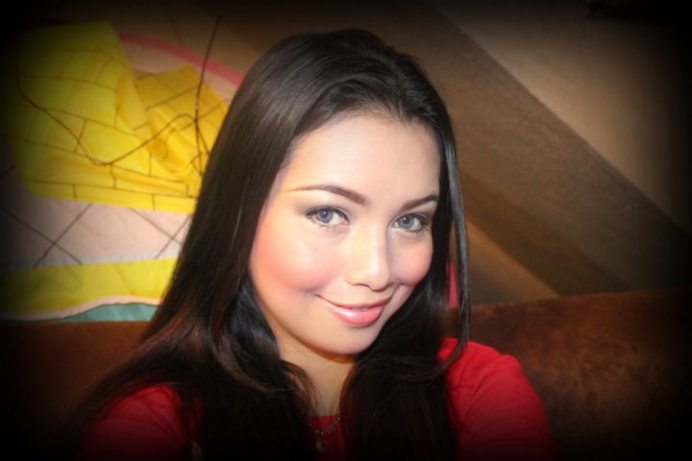 Very nice young lady from Malaysia. She thinks that internal beauty is much more important than appearance. She wishes everybody love and peace. Doesn't she deserve your support?
Maria Filatova
(Россия)
Real patriot and sportswoman, and moreover, Maria writes poetry and prose. And such many-sided girl hasn't received any vote.
Saraswathy Mariemuthoo
(Malaysia)
Saraswathy is not just a beautiful woman but she is also a champion in her country. This brave girl was playing 9 different characters in a play during 5 hours. And at near time she plans to break the world record.
Evgeniya Kiss
(Russia)
Cheerful Evgeniya from the lovely city Yaroslavl loves Russia and believes in her victory in our contest, she needs your support.
Julia
(Russia)
Unfortunately, Julia is not talkative, in her profile she just designated her form of activity – psychologist. But applying to the photos she uploaded we could make a conclusion that Julia is gentle and at the same time daring young woman.
It is no longer full list of
Miss Insta Asia
contest participants who have not felt your support yet. Many crown pretenders still need your votes and warm words. Don't let these beautiful flowers fade, vote for the participant you like!