It is time to introduce winners of Miss Insta Asia 2015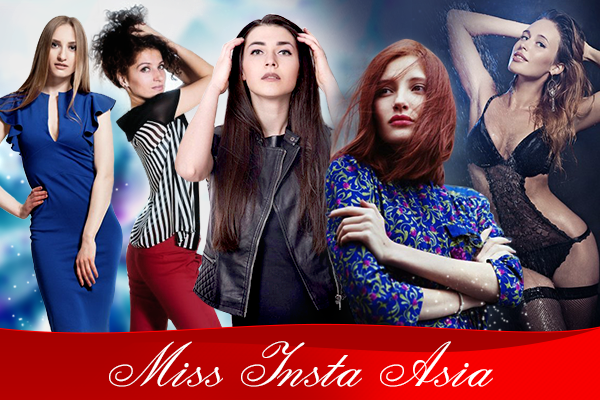 The long-lasting and fierce competition for the beauty queen crown in Miss Insta Asia 2015 has come to an end. The jury consisted of visitors of the official contest website and also InstaForex clients who had a privileged vote. The open online voting determined the most charming contestants who deserved the five winning titles. Please be aware that from now on, it is possible to vote for your favorite participants in social media, in particular Instagram.
According to the fair voting, Darya Turayeva was rewarded the crown and title of Miss Insta Asia 2015. On the whole, the jury decided on the following winning places:
1 prize: Darya Turayeva, $20,000
2 prize: Ekaterina Starkova, $10,000
3 prize: Elena Sandulyak, $5,000
Besides, Adriána Janisková was recognized the best in the special category Miss Insta Choice and Ekaterina Rogozhina is to receive the Forex Lady prize. The girls will be awarded $5,000 each.
The sixth season of the Miss Insta Asia beauty contest would not be complete without a grand award ceremony where our beautiful winners will be presented with the generous prizes. The ceremony will take place as part of annual InstaForex Fourth conference in Moscow on October 31.
InstaForex congratulates the girls on the stunning victory and reminds you that the next season of the unique beauty contest kicked off on October 1. The prize pool totals $45,000 like in the previous season.
If you aspire to win the Miss Insta Asia 2016 title or you want to influence ratings of participants by your vote, welcome to the official
website of the contest
.