Let's cheer winners of Miss Insta Asia 2016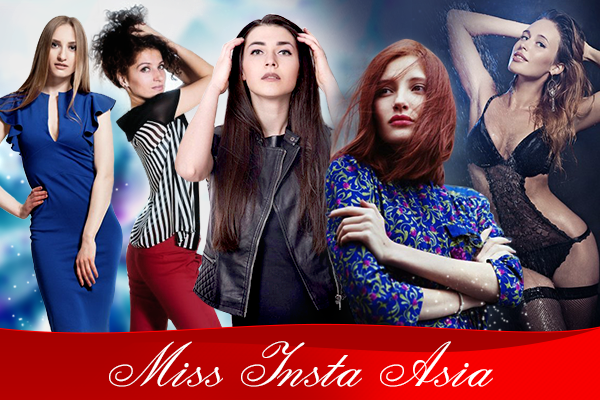 We would like to share long-awaited news with you. We are ready to unveil the names of ladies who won the popular online beauty contest, Miss Insta Asia 2016. The jury consisted of users of the official Miss Insta Asia website, Instagram subscribers, and InstaForex clients with the right of a privileged vote. So the most charming contestants have been already determined.
Anna Gementchuk obtained the largest number of votes and was awarded the title of Miss Insta Asia 2016. Podium places and generous prizes were shared among these stunning girls from different countries:
1st place – Anna Gementchuk, USD 20,000
2nd place – Olga Ptitsyna, USD 10,000
3d place – Liliya Berezhnaya, USD 5,000
Besides, the jury decided to award two beauties in special categories, Insta Choice and Forex Lady. Alexandra Dreithaler and Olga Lysa were recognized as the best and won USD 5,000 each.