InstaForex at F1 Grand Prix in Singapore
From September 20 till 22,
InstaForex
took part in the racing weekend as an honored guest at one of the most remarkable stages of the FIA Formula World Championship, Singapore Grand Prix that was passing along legendary Marina Bay street circuit. Let us remind you that InstaForex is directly related to the pride of the motor racing being an official partner of the
Marussia F1 team
.
Singapore Grand Prix is considered as a true pearl of the F1 Calendar as well as Monaco Grand Prix and Belgium Grand Prix. Singapore circuit race unfolds along city streets at night time when both the circuit and the city-state are ablaze with bright lights. Singapore Grand Prix is obviously a memorable event of a global scale.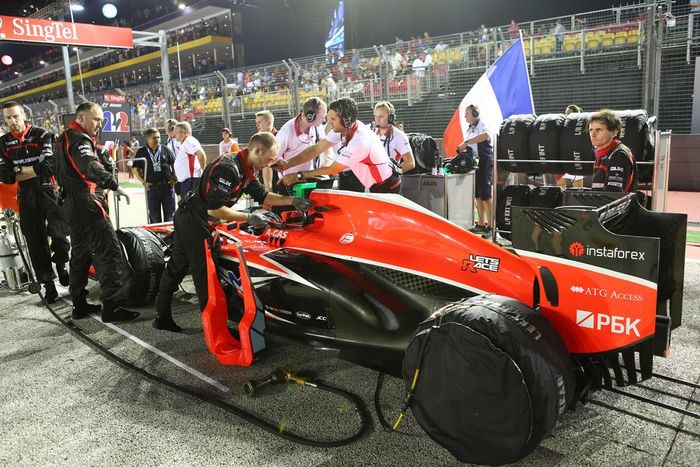 The racing weekend also hosted the meeting between Dmitriy Savchenko, vice-president of InstaForex and Andy Webb, CEO of the Marussia F1 team where the parties expressed the mutual accomplishment by the partnership results and came to an agreement on a closer cooperation. Besides, a few employees of InstaForex visited Singapore Grand Prix being encouraged for a long-lasting personal contribution.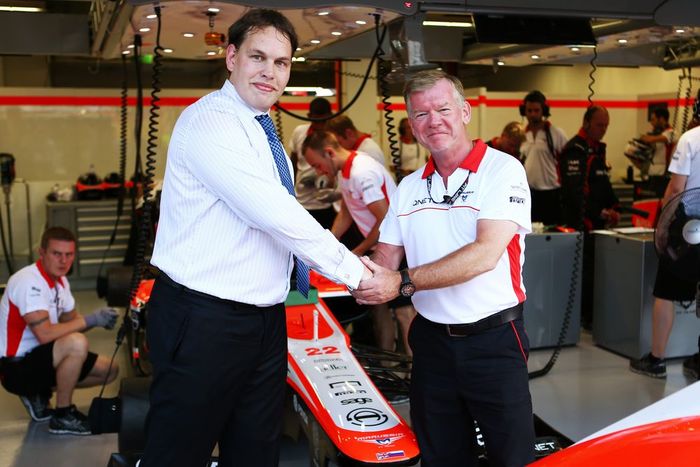 However, it is worth bringing to mind the racing event itself. As it always has been, Singapore Grand Prix involved the hot contest among racing drivers and teams; tough competing took place both on a circuit and at a paddock where teams' engineers were doing wonders. You should also take notice that apart from the confident victory of Sebastian Vettel and overtaking the whole pelaton by Kimi Räikkönen, Singapore circuit race sticks upon memory thanks to the splendid performance of the Marussia F1 team that nailed down its success as a top 10 team.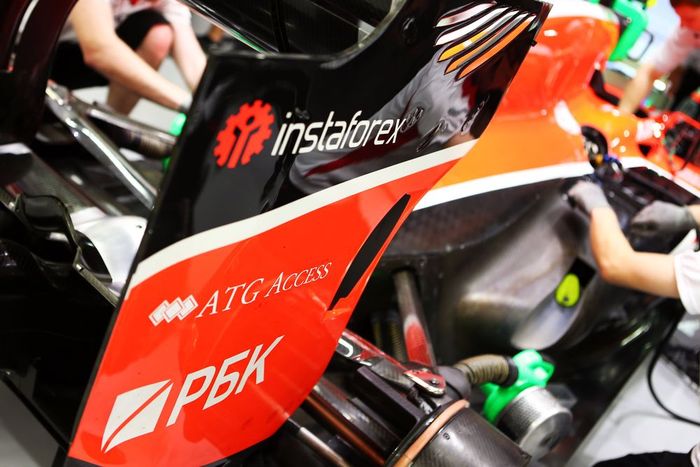 InstaForex appeals all its clients to support the Marussia F1 team in their further aspiration for the success in the Formula1 World Championship.
[B]Good-bye until the upcoming Grand Prix events![B]