InstaForex congratulates traders on Labor Day and gives $5,000!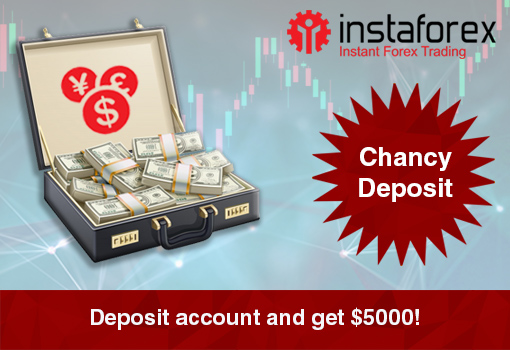 To mark the Labor Day, we have increased the Chancy Deposit amount to $5,000. Any trader can take part in the draw regardless of trading experience. All you need is to make a
deposit to your account!
Then, the program will automatically put you on the list of contenders for $5,000. The results will be announced at the end of the month.
The account number of the winner will be selected at random. Click the
link
to learn more details.
Register and win!