Results from february 20
20,02

EURUSD +50pp (SL was given 20 in signal support chat)
USDCHF SL -20pp
--
21,02

USDGBP marvelously made +30pp
--
22,02
GBPUSD hit SL -30pp
Second entry gave +30pp, TP was given approx. 60-70pp, later was re-entry, however few people re-entered or held longer, so we are counting only +30pp

--
23,02
USDCHF SL -20pp, re-entry from 0,90397 (was given in chat) made +20pp

EURUSD
2 entries (1,33388), TP 50-60pp, trailing stop closed half +40pp (1st entry +30, 2nd entry +10), 3rd entry with SL 12pp, gave -12pp
GBPUSD 2 entries, first -15pp, re-entry was with SL 15, gave +15pp
--
24,02
GBPUSD -45pp
USDCHF -20pp and +15pp (Long from 0,8942 gave more, however this is not accounted)
EURUSD short 1,34497 and 1,34315 hit SL -30pp (SL was corrected in chat 15pp from each level)
Overall in a week 8pp.
-------------------------------
27.02
USDCAD short with SL 15pp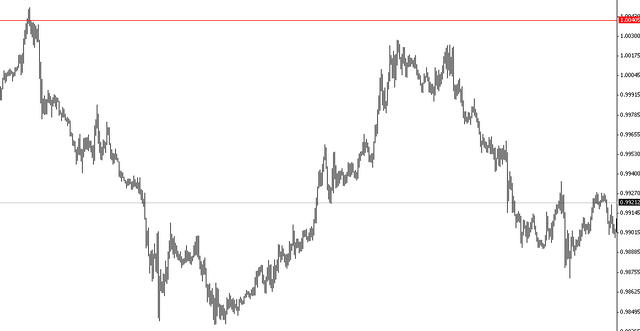 Target was given 70-90pp, took 60pp profit
--
29.02
AUDUSD - several entries in BE, day results -30-17-17 =-54pp
Monthly results 540pp
February was very tough month, major part of profit was taken in several days, if someone missed or joined later could end month in losses or approx with zero profit.
--
01.03
EURUSD (1.32849) and USDCHF, target was given 40pp, EURUSD reached target, USDCHF did not and trailing stop closed +10pp

--
02.03
Several entries GBPUSD, EURUSD and USDCHF, EURUSD hit SL, other currencies closed in BE, counting - 30pp
--
05.03
GBPUSD, plan that was given in chat:
'GBPUSD first resistance 1.5840, later 1.5860, from 1.5860 should be down till 5730, from there up 170pp'
Plan was fulfilled partly.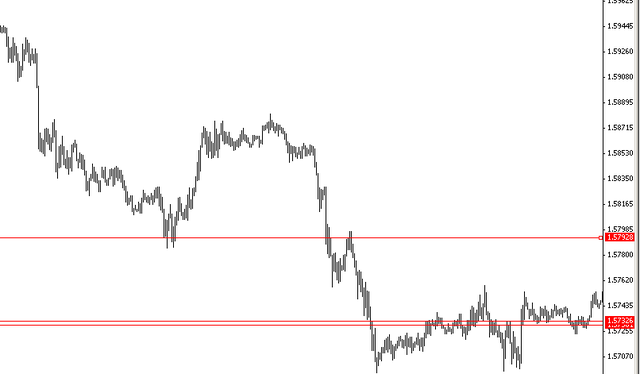 Long from 57928 till 5860=70pp, but trailing stop closed only +40pp
Additional short signal was from 1.5866, with TP 1.5740 - taken 120pp
Long from 1.5730 hit SL -30pp
AUDUSD +3 pp
For now monthly results - 153pp